Our designs and much more for this holiday season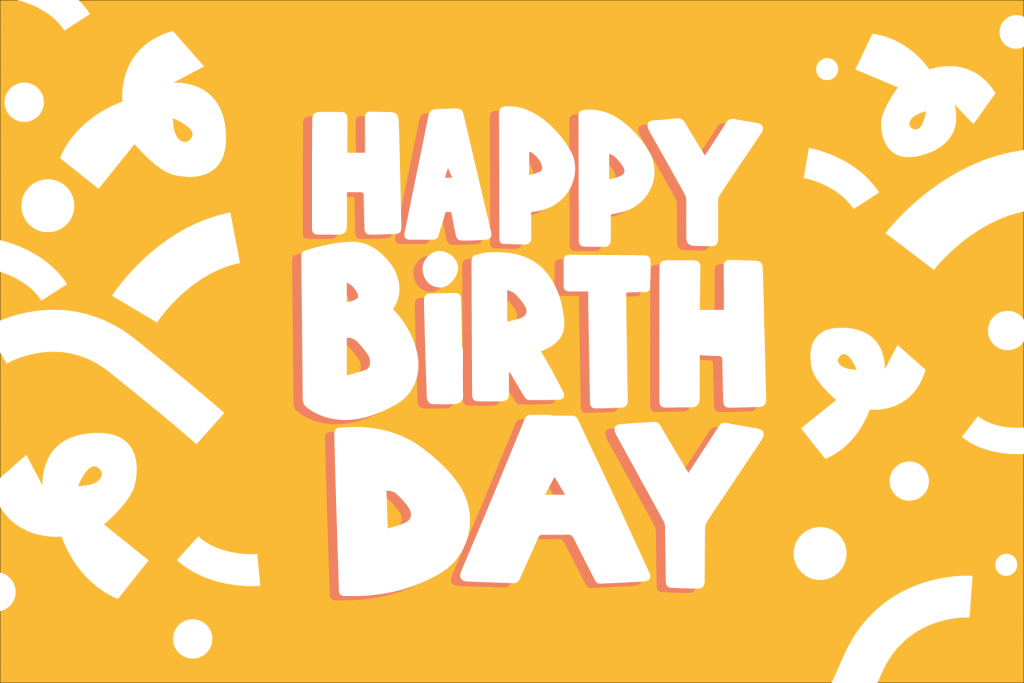 LIFE IS TOO SHORT, EAT A CHURRO
Dipped in chocolate and sprinkles… kiddos favorite… Well, everyone loves them.
All our filled churros can be tossed in cinnamon sugar or powdered sugar with no additional cost.
Churro Bites & Churro Split
Became one of the favorites during the summer.  Don't like chocolate sauce? ask for Dulce de leche instead.
For a long time Ana wanted to have her own business, as a pastry chef graduated in Chile from a Culinary school, having business degree and all the experience working in the Vail Valley area in hotels, restaurants and more decided with Matt her husband to start this small business.
We move around Eagle County
Follow us on social media to stay updated with our schedules and locations, they vary based on private events, weather and or season of the year, we love days off as much as you do. That is why we do not open 7 days a week
HAVING THE FOOD TRUCK AT YOUR PARTY
Currently scheduling dates for next year, we can hold a date up to 30 days, send us an email with your date, time and your thoughts about having us for your party like special requests for decorations, flavors, packing, etc